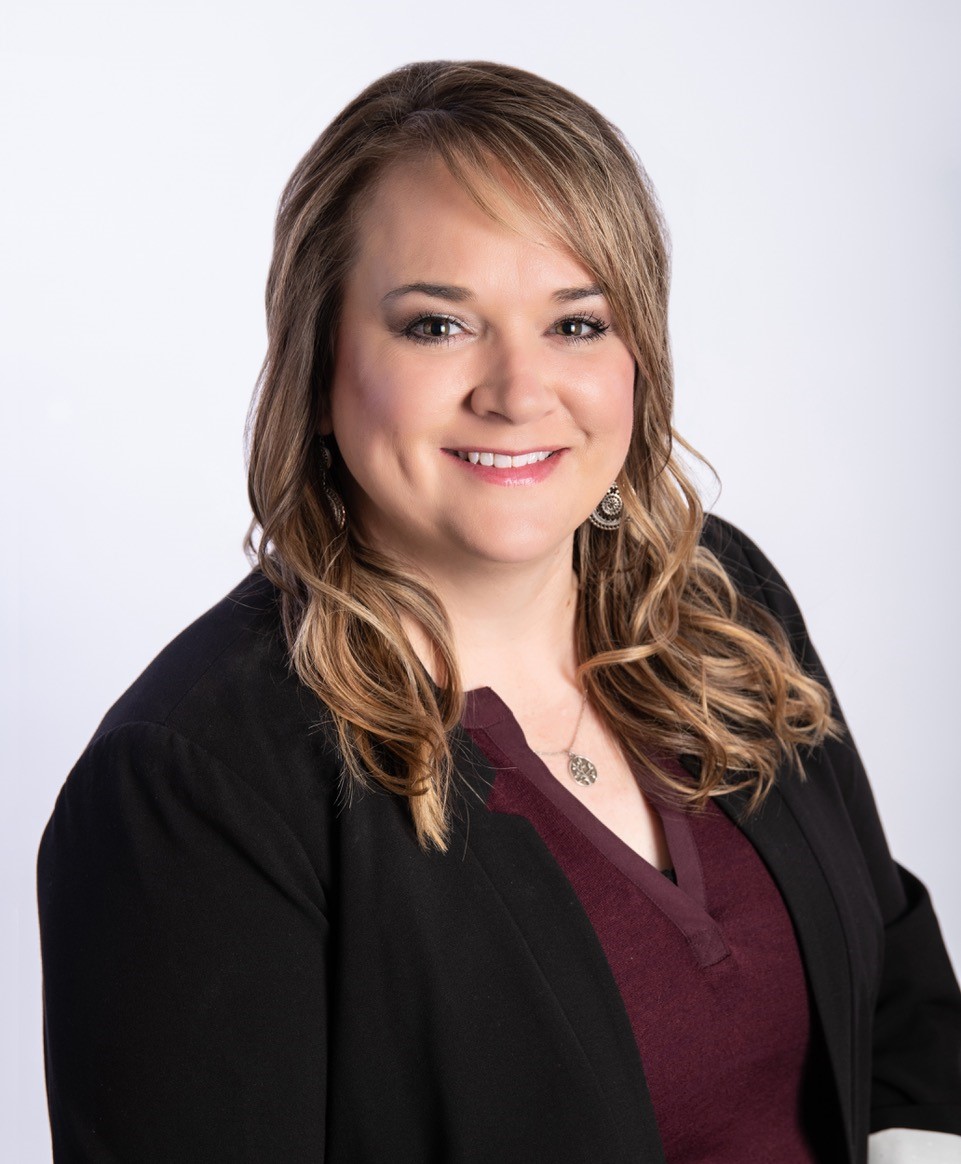 I help families make the right move.
Meet Shelly Brooks!
Shelly's profound dedication to assisting others finds its perfect expression in helping people find their ideal homes. Her career in the real estate industry goes beyond mere transactions between sellers and buyers. It offers her an opportunity to actively engage with the community, provide guidance and knowledge to sellers and buyers, and serve as a reliable liaison throughout the entire home buying/selling journey.
Over the past decade, Shelly has personally gone through the challenges of relocating and starting anew in unfamiliar places, having moved five times. Abilene, which was once unfamiliar to her, became a place where she gained invaluable experiences. These experiences have equipped her with the necessary expertise to guide you through the process. Whether you're planning a relocation to Abilene, seeking a different home, embarking on your first home purchase, or simply looking for information about local services in Abilene's communities, Shelly is delighted to offer her assistance.
Designations: 
MRP, LRS
Professional Memberships: 
Abilene Association of Realtors, Texas Association of Realtors, National Association of Realtors 
Testimonials:
"Very driven realtor. She actually told us not to take a deal we were about to make because she thought we were over paying for the property at the cost of her own commission! Looks out for her clients No. 1!" - Chris & Leisl Ross
"Shelly Brooks went out of her way to help me buy my home! She was attentive, knowledgeable and always willing to work with my schedule! She worked wonderfully with all of the parties involved and answered every question we had. Without her, my family never would have gotten our new home!" - Michael & Jamie Bandy
"Shelly is incredible. She has been so helpful and understanding with my buying my first house. She kept me updated and in the loop even when the sellers were being difficult. She helped locate multiple businesses to choose from for inspections and repairs and made my experience as painless as possible. Wonderful customer service and person!" - Brittani O'Neil
"Shelly was absolutely wonderful to work with!! She listens and is flexible." - Andrea Smith
"We are so appreciate everything Shelly did for us through the closing and being so gracious all the way through. You're everything we needed & wanted in a realtor! Thank you!" - Shelly, Loren, and Florence
(function(d, s, id) { var js, fjs = d.getElementsByTagName(s)[0]; if (d.getElementById(id)) return; js = d.createElement(s); js.id = id; js.src = "//connect.facebook.net/en_GB/sdk.js#xfbml=1&version=v2.5"; fjs.parentNode.insertBefore(js, fjs); }(document, 'script', 'facebook-jssdk')); 
Shelly Brooks 's Listings
4
Beds
2
Baths
2,109
SqFt
Open House:
Oct 7, 2023 1:00 PM - 3:00 PM
4
Beds
2
Baths
2,032
SqFt